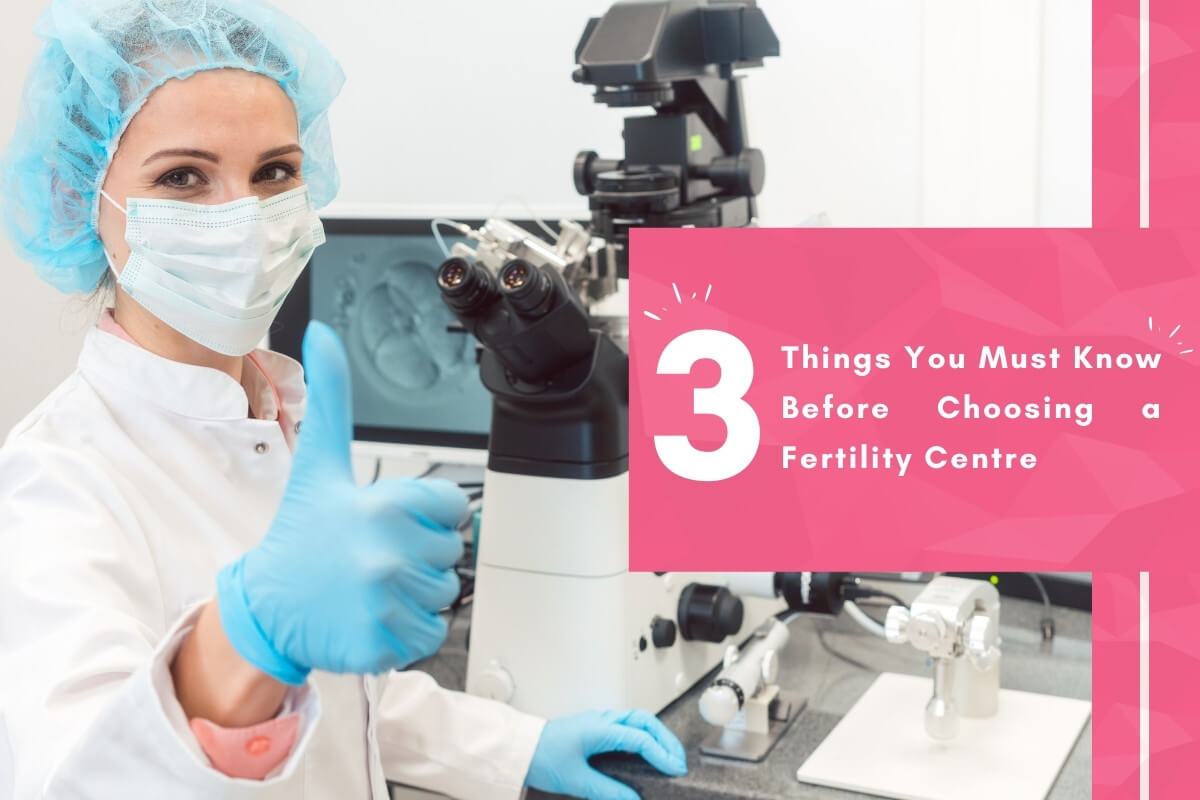 Infertility is a growing problem in India, affecting between 3.9 to 16.8% of the population. It could affect people of all ages and gender, irrespective of their income or social standing. Age, environmental toxins, weight issues, stress, etc. are some of the factors that contribute to infertility. Thanks to technology, there are several ways to treat fertility and revel in the joy of parenthood. Visit us if you are looking for the best fertility centre in Marthandam. We provide top-notch surgical care and consultation.
How To Choose the Best Fertility Centre for Treatment?
India being a medical hub, it's only fair to say that we have some of the world's best doctors, surgeons, medical technicians, and other health professionals. Having said that, it is important to choose a fertility clinic with care and in-depth research.
Being the best fertility centre in Marthandam, we walk our clients through every step of the process carefully and patiently. Our world-class facilities and infrastructure is supported by a team of experienced surgeons and consultants who strive to ensure optimal success. If you choose a treatment clinic other than ours, we recommend you do the same. In addition, you must read reviews. Is the hospital reputed for quality care? Do they have a considerable success rate?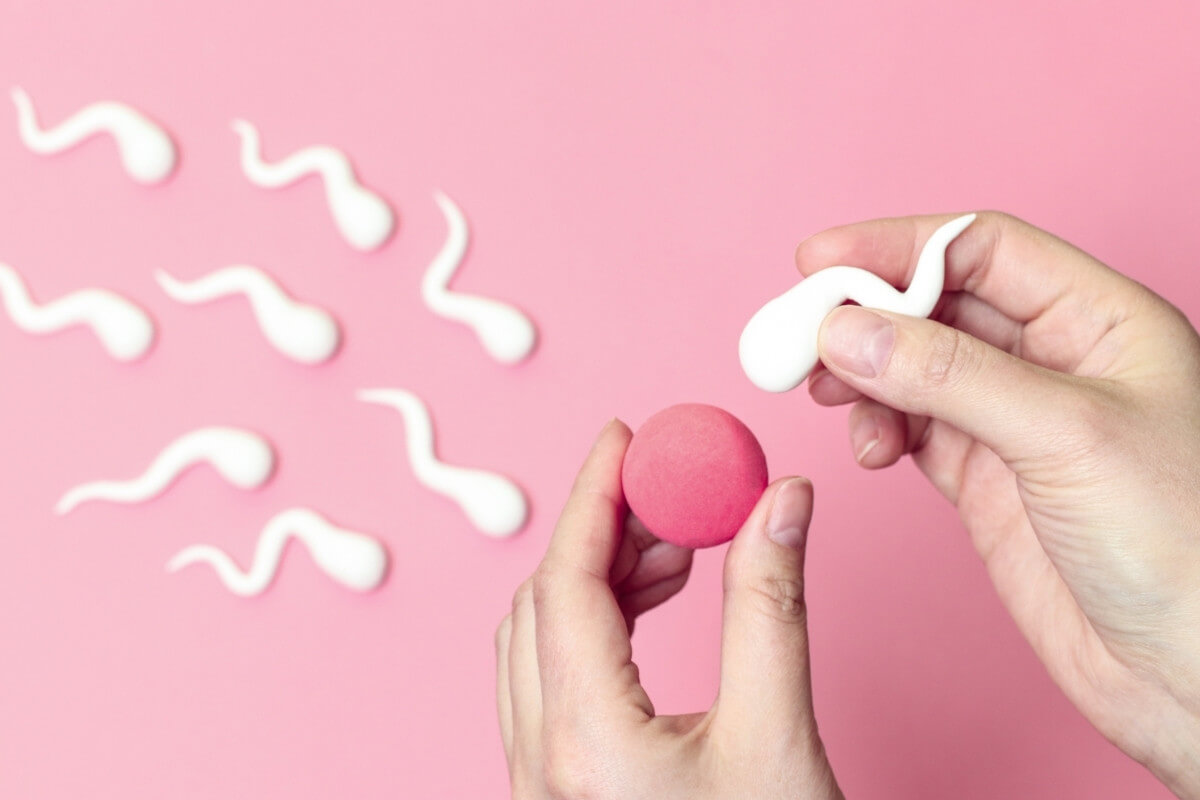 How To Choose a Fertility Specialist in Marthandam?
Treatment is a complicated procedure requiring expertise and experience for optimum results. Fertility Specialists treat all kinds of infertility issues, including endometriosis, uterine fibroids, low sperm count, and low testosterone. While some believe luck to be an essential element in treatment success, we think it all depends on the expertise of the fertility specialist.
At Lister Hospitals, Dr. Ananthi has successfully treated numerous patients and addressed their fertility concerns. She is undoubtedly the best fertility doctor in Marthandam.
How Much Does Fertility Treatment Cost in Marthandam?
Fertility treatment cost in Marthandam depends on the type of treatment the patient requires and the complications associated with treatment. Doctors suggest the treatment process only after assessing the patient's age, health, and preliminary diagnosis. At Lister Hospitals, we recommend treatments with the highest chance of success.
Minor treatments like artificial insemination could cost anywhere between INR 5000 to INR 10,000, while IVF and other significant treatments might cost anywhere between INR 50,000 to INR 1,00,000 and more. The cost might also vary depending on the hospital and the doctor chosen.
Infertility shouldn't stop you from experiencing the joy of parenthood. Call 4651 205152 to learn more about the best fertility centre in Marthandam.
All That You Need to Know About Dr. Ananthi Aravind M.S(OG)
Dr. Ananthi Aravind M.S (OG) is a skilled professional with several awards and accolades. She has successfully performed hundreds of complicated surgeries and treatments.
Before joining Lister Hospitals, she ran a successful practice in Chennai, specialising in obstetric scans. Today, she is regarded as one of the most experienced gynaecologists and is one of the best fertility doctors in Marthandam.