Welcome to Lister Hospitals
Lister Hospitals is a multi-specialty healthcare centre which started with the motto of "Rendering Quality & Advanced Healthcare at its best" to the rural population. It started in the Month of October 2007. It's a Fifty bedded hospital, with 24 hours critical care centre and various healthcare disciplines with centralized A/C. In our Lister Hospitals, we believe in treating patients and rendering service in par with the international standards. 
Dr. Aravind Vijayan
Diabetologist and Critical Care Specialist
Beat the Silent Killer with our Expert Helper
Our proficient team of diabetologists, therapists, endocrinologists, ankle and foot specialists, nurse educators, and dieticians at Lister Hospitals are well equipped with all the means to manage the condition, and prevent and treat any possible complications arising from the condition. Our Diabetes Experts also assist with the psychological and emotional challenges and changes in the lifestyle that naturally follow this chronic condition.
Special Neuropathy Clinic | Diabetes Foot and Wound Care | Advanced Kidney Support | Advanced Retina Monitoring and Operation Facilities | Unique Insulin Pump Therapy |High-class Technology | Modern Instruments all fall under the umbrella of our cutting-edge services.
There are also several diabetes specialty treatments to cure different types of disease-related ailments. With the unparalleled amalgamation of technology and our team's expertise, stay in contact with our comprehensive diabetes care that meets both medical and healing needs of our patients at all times.
Dr. Ananthi Aravind, Specialized in Fertility
Welcome to Lister Fertility Center. We are passionate about delivering the finest healthcare all the while considering the importance of our patients' emotional and physical well-being. Being able to conceive is a blessing, and can really take a toll on couples who cannot. We understand the physical restraints, and emotional and psychological challenges that come along with the inability to conceive faced by our patients.
Our team of proficient experts in Fertility- Embryologists, Andrologists, Ultrasonologists are available at your beck and call to help and guide you through this difficult stage of your life.
Counsellors are also there to support you and be your companion to make this difficult journey of your life go as smoothly as possible. Being a small part in helping your family grow and flourish is as important to us as it is to you.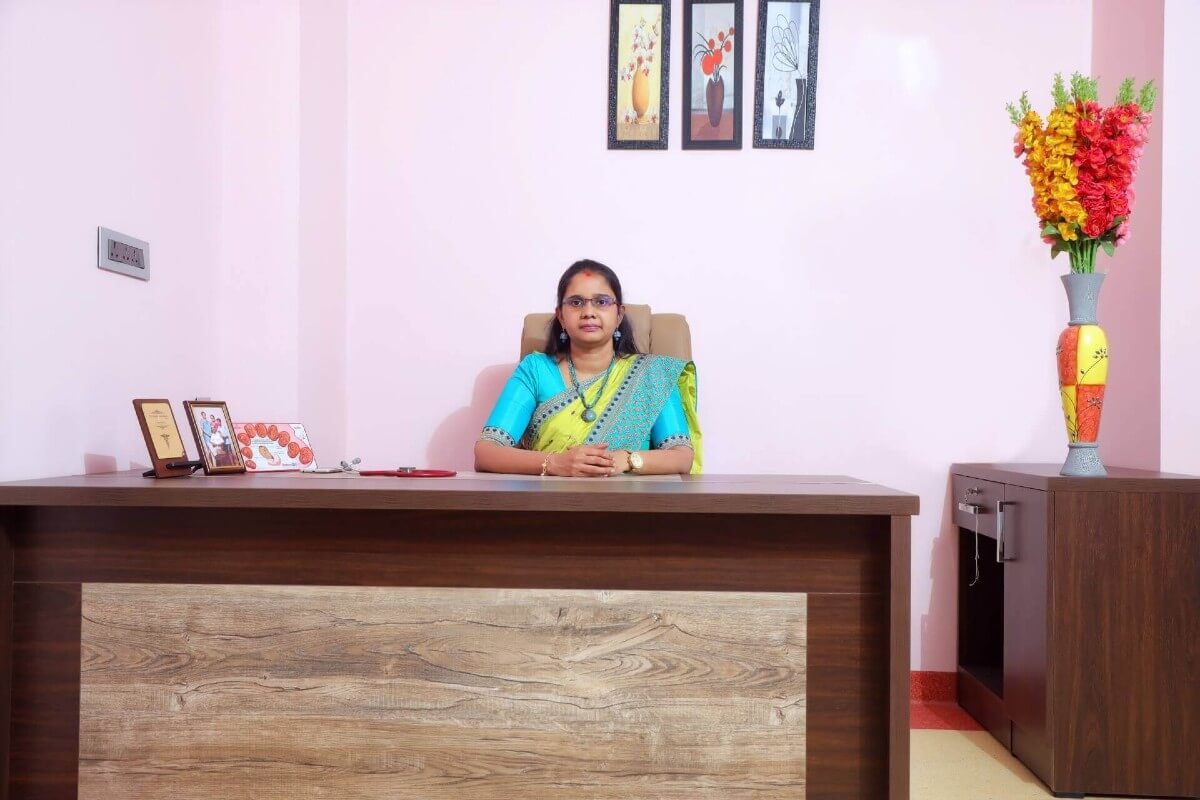 Hospital's Emergency Care & Critical Care
We Value Every Minute So Your Life Doesn't Have A Time Limit Because Your Life Matters
The existence of an Emergency and Critical Care Unit is indispensable, and reflects the entirety of your hospital. Being the most crucial and sensitive department, we have our expert doctors available 24/7 on standby for efficient care during a medical emergency.
In Lister Hospitals, you can be rest assured to be treated with the best available services for optimum and effective medical care. We have years of experience in dealing with all kinds of emergencies with utmost efficiency and expertise.
The department of Emergency and Critical Care in Lister Hospitals is equipped with avant garde facilities and technologies along with the best specialists to be of service. We aid in providing hope and another chance at life to patients who are critically ill.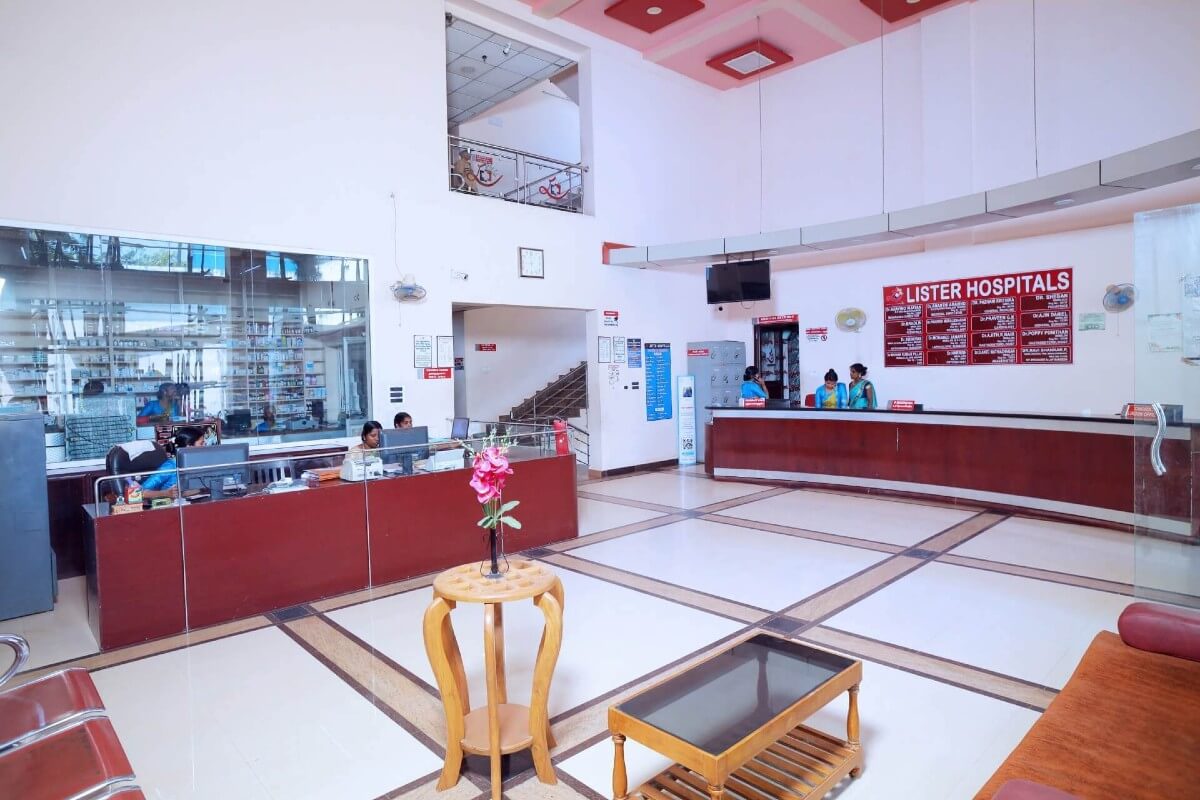 Personalised Care For Every Age At Every Stage
A Good Hospital is easy to recognize from their cutting-edge facilities. At Lister Hospitals, we have state-of-the-art facilities and technologies to treat any possible case and complication. Our facilities are anchored in excellence and compassion.
ICU| IVF | Physiotherapy | Bronchoscopy | Cystoscopy | ECHO | ICU | Cath Lab | OT Services| NICU | Endoscopy |Dialysis| Lab Hysteroscopy | Holter Monitor | C-ARM Facility | PESA | TESA | TURP |TMT | ECG | EEG | Angiogram | Angioplasty | Pacemaker | URS | IUI | HSG | ICSI | Doppler | X-ray (24/7) | Pharmacy (24/7) | Scan and Echo.
Our aim is to provide you with the best possible care once you enter the doors of our hospital. We leave nothing in treating our patients with deep sincerity and commitment. We aspire to make your stay in our hospital as comfortable as possible.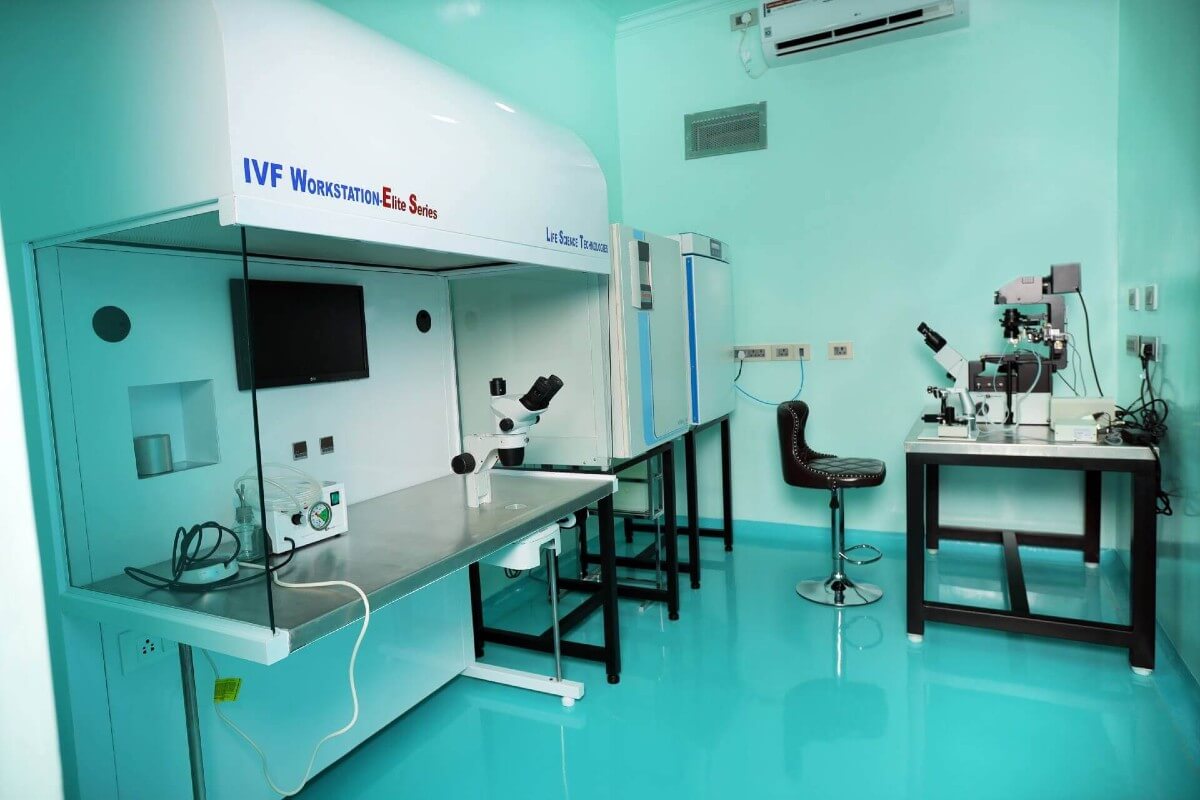 Personal Touch, Professional Approach
Known for being the Best Hospital for Fertility, Diabetology & Critical/Emergency Care in Marthandam, we aspire to continue doing our best in treating our patients. Our Multi-purpose Hospital specializes in Cardiology | Diabetology | Fertility | Gastroenterology | Internal Medicine | Oncology | Gynaecology | Nephrology | Neurology | Psychiatry | Pediatric | General Surgery | ENT | Dermatology | Fertility | Urology | Pulmonology | Orthopedics | Plastic Surgery | Critical & Emergency Care.
Our Medical Professionals and staff are well trained and upto mark to treat everyone efficiently. They are also trained to be benevolent to each and every patient because a little kindness shown can sometimes be the saving grace.
Our general facilities also include well furnished rooms to make your stay in our hospital homely and lively. All the things that a person would need in his difficult time are made available in our hospital so our patients don't have to feel the loss of being away from home especially if their stay is going to be a long one. We care about each and every need of our patients.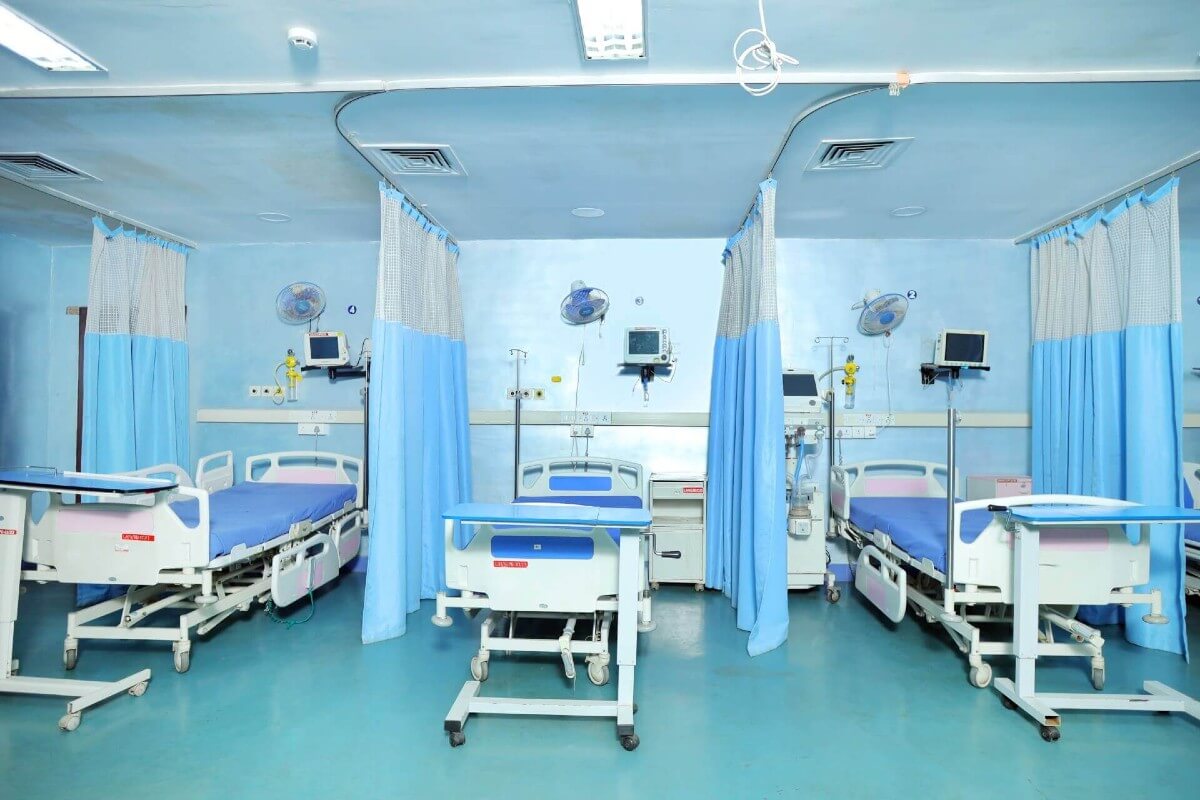 A Decade Ago, We Made A Commitment. We Have Kept It.
Our Services
With our Newfangled services we Fight The Fight and Find The Cure. You have problems, we have got solutions. Let's Heal Together.
We received homely treatment from this prestigious hospital during my wife's delivery. Dr. Ananthi provided the best medical approach to my wife during her complicated pregnancy; the doctors on duty and other members of the staff also provided my wife with exceptional care and exquisite support. It is one of the best hospitals I have ever been to. Thank you, Lister Hospital. Jithu S V

The best hospital in terms of treatment. Amicable hospitality by the entire staff. Well maintained infrastructure and management. They also adhered to all the norms set by the government in times of COVID-19, which made me feel very safe.  I suffered from infertility for the past 7 years and this hospital was suggested to me by my friend.  The Doctor provided me with step-by-step knowledge on the entire process. The doctor answered all of my questions patiently and provided me with in-depth knowledge on the procedure. The infertility treatment was a success and I am extremely grateful for their help. Sarathi Mahesh

Dr. Ananthi provided me with exceptional counseling and care and was pleasant in her mannerisms. Any doubts I asked were pleasantly answered, and I am very happy with the treatment.Dr. Persilline Stylee

I was upset before coming to Lister hospital as I had tried to conceive many times with zero results. Dr. Ananthi provided me with good treatment for infertility, and I was able to conceive within 4 months. I am very happy. Thank you Lister hospital, Dr. Ananthi and the entire staff. Christin Christin

The hospital is very clean and has good infrastructure. I was very happy with their patient care. Thanks to Lister Hospital.Ajai Pandian

I came to Lister Hospital last week. I was very impressed to see that they have advanced technology and are well equipped to give better results in critical situations. Ste Sha