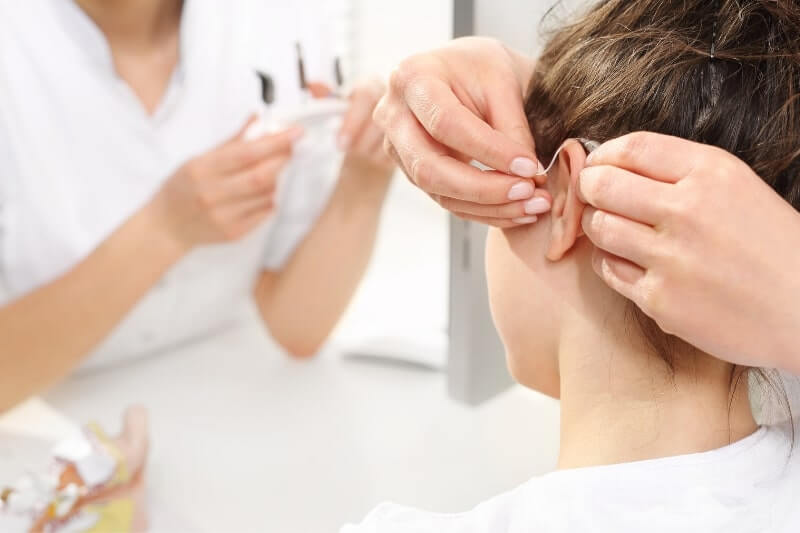 With over a decade of experience in specialist care and treatment, we are one of the best ENT hospitals in Marthandam. Our team of expert otolaryngologists can treat all ailments related to the ear, nose, and throat, from dealing with sinuses and ear discharge to hearing loss, sleep disorders, and even speech problems.
Whether your ENT requirements are medical or surgical, our consultants are fully qualified to provide the best care possible. We have the best ENT doctors in Marthandam who are focused on emerging technologies in ENT, with a dedicated department for deafness, sinus surgery, cochlear implant, and snoring and sleeping disorders.
What Are Common ENT Problems?
Some of the reasons to visit the best ENT hospital in Marthandam include a lump in the neck, changes in one's voice, allergies, recurrent sinusitis, loss of smell, difficulty swallowing, coughing out blood, hearing issues, and a deviated septum. Doctors and specialists at Lister Hospitals use the latest diagnostic measures to get to the root of the problem and determine the best course of treatment.
Common ENT Treatments and Surgical Procedures
At Lister Hospitals, we offer advanced consultation and surgical care for common ENT problems. Our surgeons are skilled to carry out combined skull-base surgeries, laryngeal surgeries, nasal, laryngeal, and esophageal endoscopies. We are equipped with the latest diagnostic tools and regularly carry out complex surgical procedures via endoscopy.
We assure you'll be working with the best ENT doctors in Marthandam. They perform complex surgical procedures such as tonsillectomy, adenoidectomy, removal of foreign bodies, surgical correction of DNS, and much more. Our labs are equipped with the best diagnostic tools like X-rays, CT scans related to the PNS and brain, tympanometry, and MRI scan. Tests at the Lister ENT Department include visual exams, hearing tests, laryngoscopes, tympanogram, etc.
Why Are We the Best ENT Hospital in Marthandam?
Visit us if you're looking for the best ENT specialist in Marthandam. Our professional and experienced doctors offer comprehensive care, including preventive treatment, to ensure our patients enjoy a better quality of life.
Our wide array of treatment options makes us the best ENT hospital in Marthandam. Regardless of the condition you are dealing with, our specialists are always here to provide you with the utmost care, be it your diagnosis, surgery, or even checking your ear pressure and balance. We believe in identifying the precipitating factors first before moving on to preventing and controlling diseases.