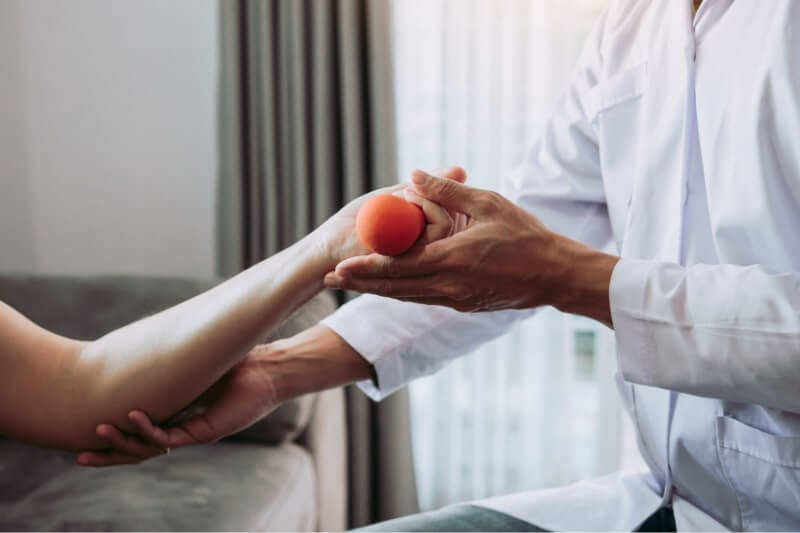 Muscles may protect the human body, but our bones are still fragile and susceptible to damage when extreme pressure is applied. At Lister Hospitals, we provide the most scientific diagnosis and treatment of orthopaedic ailments, making us one of the best orthopaedic hospitals in Marthandam.
Orthopaedics is a broad field, and most doctors specialise in a distinct area. A few specialty orthopaedic specialties include:
Hip and knee replacement
Hand injury
Spine problem
Sports medicine
Trauma surgery
Shoulder and elbow
Foot and ankle
The Orthopaedic Department is headed by Dr. Sreenivas, the best orthopaedic doctor in Marthandam. He is a visiting orthopaedic consultant respected widely for his experience and expertise in orthopaedic surgery. Dr. Sreenivas completed his graduation in Trivandrum; he specialises in trauma care, replacement surgery, arthroscopic surgeries, and sports injuries. In fact, he is the first surgeon to perform arthroscopic surgery in Kanyakumari District. Also, he excels in geriatric orthopaedic surgery and rehabilitation, with a successful track record of patients who have been given a new lease of life due to his timely intervention.
At Lister Hospitals, our orthopaedic doctors focus on assisting patients with musculoskeletal issues. Besides diagnosing, treating, and managing a range of musculoskeletal system problems, we offer assistance with recovery management, thereby helping patients regain movement and even help with various activities following surgery or injury. We also chart long-term treatment plans to prevent arthritis, osteoporosis, and other chronic ailments from getting worse.
When To See an Orthopaedic Doctor?
You may require to see an orthopaedic doctor if you have:
Most people ignore joint pains or other orthopaedic ailments unless it is caused due to an injury or they are unable to perform skeletal functions properly. Orthopaedic surgeons identify and treat ailments concerning your muscles, joints, and bones. Patients generally visit us after being referred by their general physician.
Why are We the Best Orthopaedic Hospital in Marthandam?
Lister Hospitals is a NABH and NABL accredited hospital providing the highest round-the-clock care to patients. We work with the best ortho doctors in Marthandam and use state of the art equipment, trained staff, and dedicated specialists to provide the best possible care to patients. We are backed by thousands of replacement surgeries using the latest technology and research to find the best possible treatment.