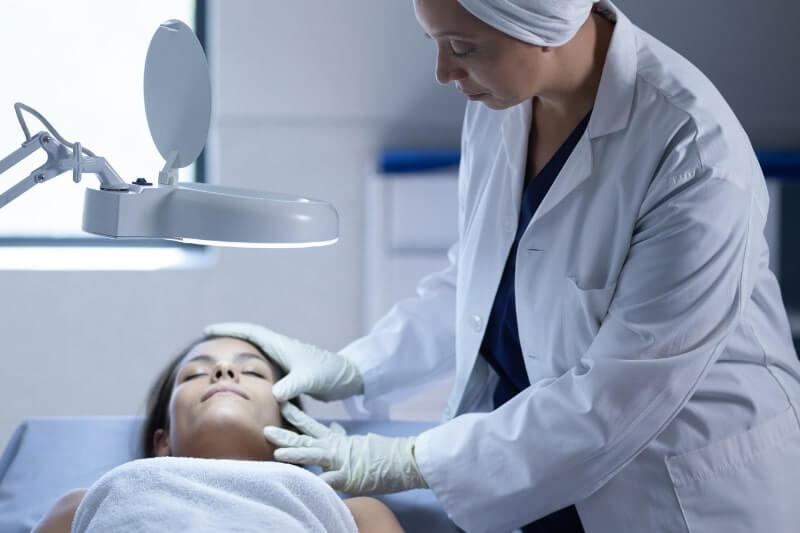 Plastic surgery – A deep dive
Plastic surgery is a special category in which it involves restoration, alteration, and reconstruction of the human body. Plastic surgery is broadly classified into 2 categories: reconstructive and cosmetic surgery. A typical reconstructive surgery includes craniofacial, treatments of burns, and microsurgeries. The major motive for reconstructive surgery is to rebuild and restore functioning. Cosmetic surgery is normally practiced for improving appearance. The best facility for plastic surgery in Marthandam is given at Lister hospital.
Cosmetic Surgery:
Though Lister hospital is a multi-specialty healthcare Centre, the best cosmetic surgery is provided in Marthandam. Cosmetic surgery is an elective or voluntary surgery that is provided on patients for the purpose of enhancing appearance or removing signs of aging. In this form of surgery, a brief discussion between the Doctor and patient takes place regarding the patient's requirements. There are a number of sub-divisions in Cosmetic surgery and the doctor prescribes the best method of approach for the patient. Though most cosmetic surgery performed is for aesthetic purposes, there are cases where it helps in the betterment of the patient. 
Reconstructive Surgery:
Unlike cosmetic surgery, reconstructive surgery is not performed for the purpose of appearance. In Lister Hospital, the topmost priority is provided for reconstructive surgery. A hospital recognized for highly skilled plastic surgery in Marthandam. Reconstructive surgery is performed to correct the functional impairment caused to the patients by burns, injuries, fractures (like facial bones), birth defects, etc. In most cases, the reconstruction is often lifesaving and is extremely necessary for the patient. Plastic surgeons use the most minimally invasive techniques in order to avoid scarring on the skin. A procedure called microsurgery is used to transfer the tissues for covering the defect when there is no tissue present in it. The most common reconstructive procedures are tumor removal and maxillofacial surgery. 
Plastic surgery in 

Marthandam

 by Lister Hospital:
Being well-renowned for excellent facilities and skilled surgeons, the patients are at good hand when it comes to surgery in Lister hospital. Plastic surgery in Marthandam has always been attributed to Lister hospital for the proficiency of work and team of surgeons who take up various requirements of the patients. When it comes to the doctors at Lister Hospital, only the highly skilled and experienced are present in order to provide the best for the patients. 
Plastic Surgery cost:
At Lister hospital, effective costing is taken into account. Providing the most economical and cost-effective pricing for the patients. Plastic surgery cost in Marthandam at Lister Hospital solely depends on the complexity of the surgery involved. As there are variations from patient to patient, the approximate pricing cannot be determined. The time of recovery and the number of follow-up sessions are also taken into consideration when costing is calculated.