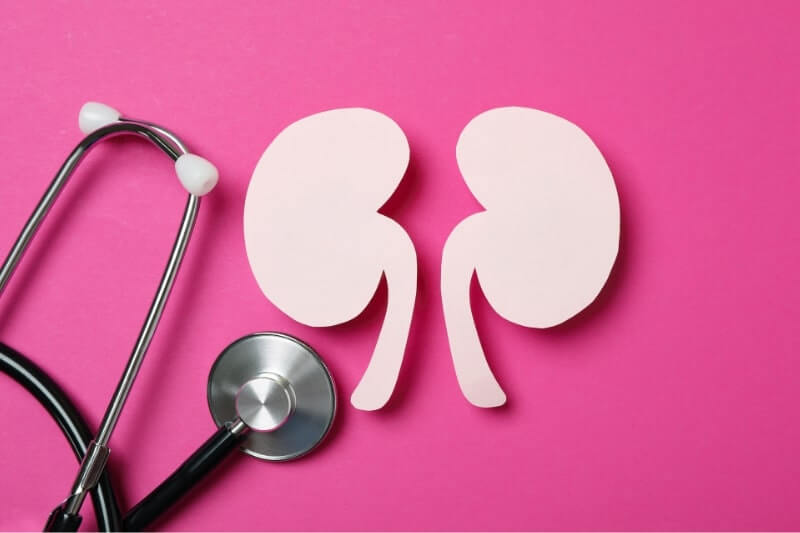 Nephrology deals with the study of normal kidney function, kidney problems, the treatment of kidney issues, and renal replacement therapy. We at Lister Hospitals understand how evasive such medical procedures can be. Therefore, as the best nephrology hospital in Marthandam, we attempt to make it as comfortable and hassle-free for our patients as possible.
Kidney problems can massively impact the life of a person, which is why early detection and effective treatments are absolutely imperative. Lister employs all the modern technologies and equipment to maintain the prestigious honor of being branded as the best nephrology hospital in Marthandam. Our expert team of medical professionals aids you through the process, right from the consultation period to identifying the problem and till the very end to ensure your body receives the nephrological treatment it requires. 
Services Offered at the Best Nephrology Hospital in 

Marthandam
Being the best nephrology hospital in Marthandam, our services include the diagnosis and treatment of various types of kidney diseases, such as electrolyte disturbance, hypertension, polycystic kidney diseases, acute and chronic renal failure, hematuria, proteinuria, and renal stones. Early diagnosis and management enable us to provide the necessary medical services. Our treatment measures include medications, blood products, surgical interventions, dialysis, and renal replacement therapy.
Several patients visit our hospital regularly for dialysis purposes. The ability of our leading medical experts to perform effective surgeries is one of the components that makes us the best kidney care hospital in Marthandam. Our nephrologists diagnose and treat kidney diseases, suggest the appropriate curative or containment therapies, and also aid the patients by prescribing efficient medications. Special diet advice is also given to patients if required, especially if dialysis care is in the equation. 
Patients who suffer from diabetes can often have long-term complications involving kidney disease or kidney failure. Our experienced nephrologists can help you in this matter and identify at an early stage if you have any symptoms of kidney disease. Separate dialysis units are also available at Lister Hospitals, including a BP apparatus, multipara monitor, weighing scale, and an RO plant. 
Why Lister is the Best Nephrology Hospital in 

Marthandam
The nephrology department at Lister Hospitals is renowned for its combination of highly skilled and qualified dermatologists and the variety of diagnostic techniques offered. We take immense pride in being the best nephrology hospital in Marthandam, and understand that with that comes the responsibility of living up to this name and heritage. 
The medical staff at our nephrology department is an amalgamation of years of competent professional experience. This allows them to accurately diagnose any kidney-related medical problems and provide news regarding early detection of any related diseases and ailments.
All our medical experts are always up-to-date with regards to the latest medical developments in the field of nephrology and what the recent scientific studies and researches have to say about kidney diseases and their respective treatments. The best nephrology hospital in Marthandam also assists patients who suffer from accompanying diseases such as hypertension and diabetes.