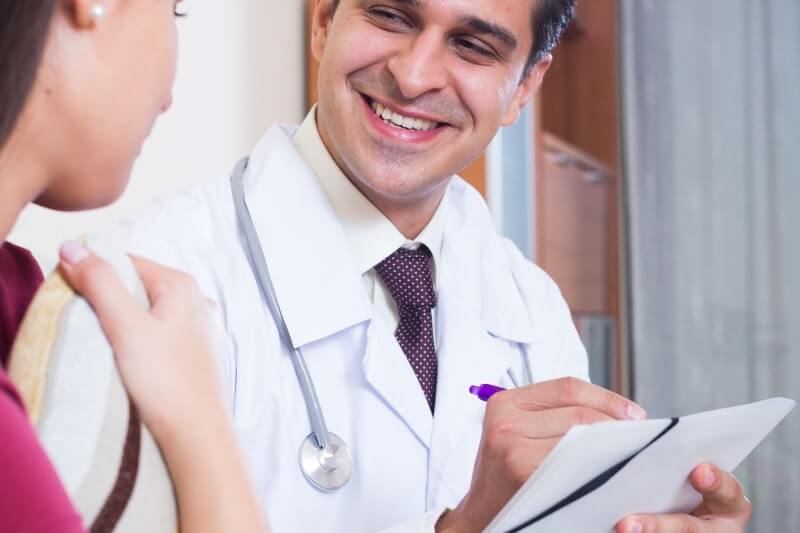 What is internal medicine, precisely? And what kind of job do they do? We have all the answers to the questions you are wondering about, so read on to know more about this essential physician role. For the best internal medicine physicians in Marthandam look no further than Lister Hospitals.
An internal medicine specialist is a doctor who principally focuses on healing and diagnosing conditions and illness in adults. These experts treat the entire body, not only the internal organs, in order to heal a person's ailment or condition. Doctors who train in internal medicine oftentimes serve as general practitioners. These professionals and their staff highlight preventative medicine and patient instruction as a means for people to take good care of themselves.
One of the major duties of a doctor in this domain is to manage and heal diverse conditions and complaints. Some of the medical situations the best internal medicine physicians in Marthandam treat are respiratory conditions, cardiovascular ailments, and acute illnesses. Most internists also examine patients with an illness such as ulcers, anemia, and obesity.
There are various duties that an internal medicine doctor presents when examining patients. Duties include observing vital functions, diagnostic testing on organs, and conducting physicals for school/college sports. Doctors also offer preventative means extending from hearing and vision tests to cancer screenings. Most specialists have extra choices including offering travel vaccines and weight loss consultations. The best hospital for internal medicine in Marthandam is Lister Hospitals.
Why visit an internal medicine doctor
An internal medicine doctor can assist you to create a wellness plan, evaluate your health with routine medical checkups, and recognise and heal a wide range of illnesses from a common cold to more complex health matters.
Best internal medicine doctor in Marthandam
If you're looking for the best internal medicine doctor in Marthandam, then visit Lister Hospitals. When a patient is hospitalised as a result of an emergency or chronic illness, the best internal medicine doctor will tend to the patient at the hospital, and the best hospital in Marthandam to take care of your needs is Lister Hospitals. The doctor will update the patient's medical accounts and request the required tests and treatment. If the patient has been following the care of a different physician, the internist will collaborate with the other medical staff or doctor.
Best internal medicine physicians in Marthandam
At Lister Hospital, the physicians go above and beyond your immediate medical needs. They do so through monthly meetings with staff or collating patient data through survey sheets to review the nature of patient care. At Lister Hospitals, the best hospital for internal medicine in Marthandam, physicians might also allow a certain amount of time each week to meet with pharmaceutical representatives to keep abreast of upcoming and new medicines.