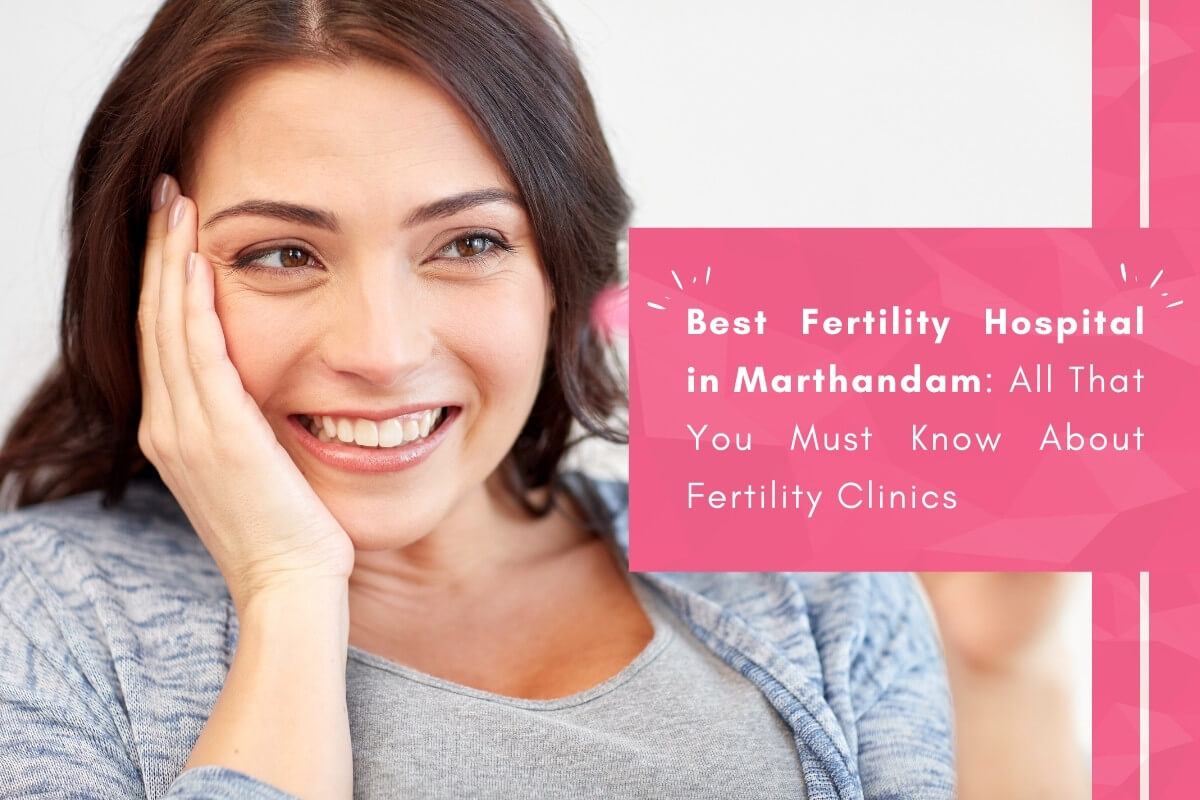 Infertility generally refers to a condition couples cannot conceive even after one year of unprotected sex. It doesn't include miscarriage or the inability to carry a child to childbirth; it simply means the inability to conceive. Infertility could be due to various factors and could affect men and women. Technology can now help couples cure infertility through therapy, medication, and IUI or IVF procedures. Visit Lister Hospitals if you are looking for the best fertility hospital in Marthandam.
Fertility treatments are the domain of obstetricians and gynecologists who undergo training for reproductive endocrinology and are called Reproductive Endocrinologists or RE.
An RE has additional training in infertility and infertility treatments; they can treat male and female fertility issues. Andrologists are urologists with their specialty focused on treating problems related to male reproductive organs only.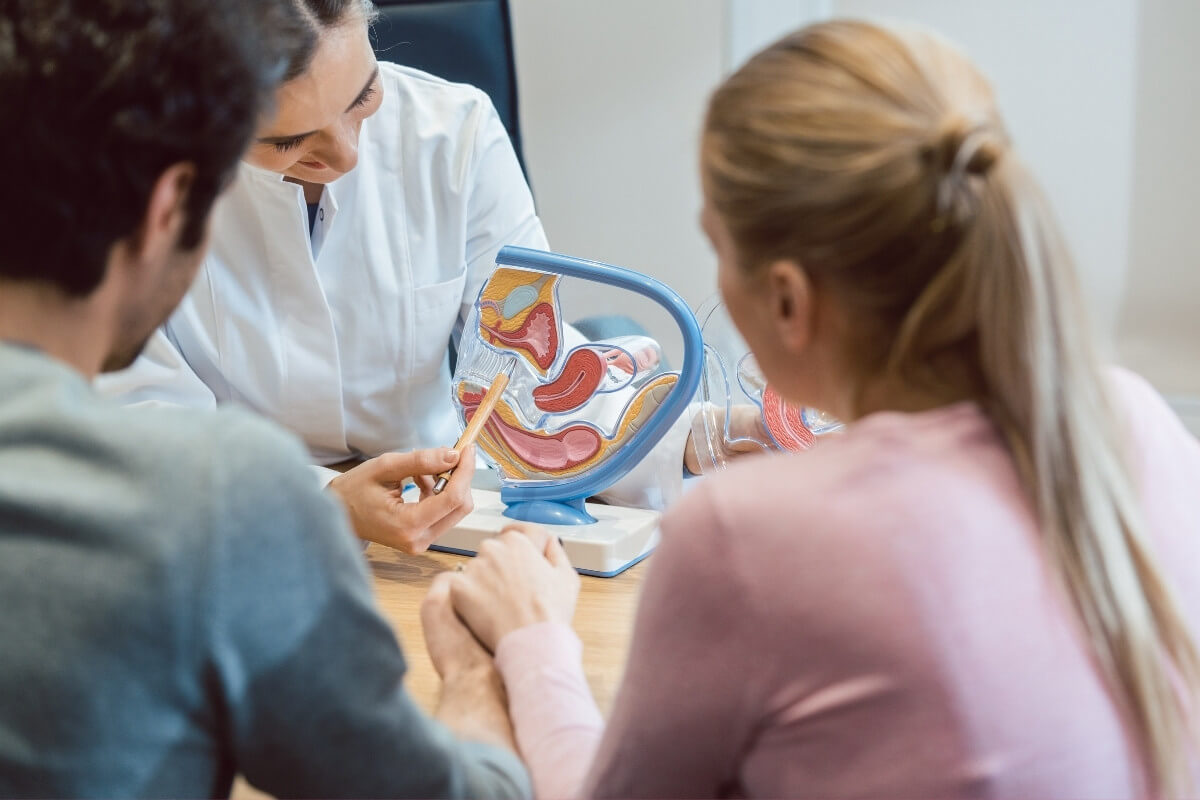 Why Is It Important to Choose the Right Infertility Specialist in Marthandam?
Fertility treatments are expensive and an emotional rollercoaster for couples embarking on the process. While couples are excited, happy, and anxious, they could also be frustrated, disappointed, and sad, depending on the outcome. To save yourself from financial and emotional stress, choose fertility doctors in Marthandam with care and caution. Some of the things to look for when choosing a doctor include:
Are they happy to address your doubts and take the time to answer questions, no matter how insignificant they may seem?
Are they board-certified? Do they have experience working with infertility patients?
Does the team include an andrologist/urologist who works with the RE for a better outcome?
How many REs work at the clinic?
Call us at 4651 205152 for an appointment with the best infertility specialist in Marthandam. We tick all of the above boxes and are committed to providing the best outcome possible.
Why Is Lister Hospital the Best Fertility Hospital in Marthandam?
We use the latest research and resources to explore various options and provide quality care and treatment to our patients, ensuring successful outcomes.
Some of the treatment options we provide include: In Vitro Fertilization (IVF), Intrauterine Insemination (IUI), Cryopreservation, and testing procedures like Preimplantation Genetic Testing.
Looking For the Best Fertility Specialist in Marthandam?
Despite its advancement and success, infertility treatments need a proficient specialist to carry out complicated procedures smoothly and with minimal risk.
Dr. Ananthi Aravind M.S. (OG) is the lifeline of the Lister Hospitals and the best fertility specialist in Marthandam. She has treated thousands of patients since 2017, with over 500 successful conceptions and more than 300 OI and IUI treatments. Before joining Lister Hospitals, Dr. Anandhi ran a successful practice specializing in infertility in Chennai.
Besides infertility treatment, she has successfully handled several life-threatening pregnancies and is skilled in treating laparoscopic, gynecologic, and obstetric procedures successfully.
If you or someone in your family is struggling to conceive, or dealing with pregnancy-related issues, visit us at the best fertility hospital in Marthandam for affordable and qualitative care. We promise to provide the happiness that you and your loved one deserve.