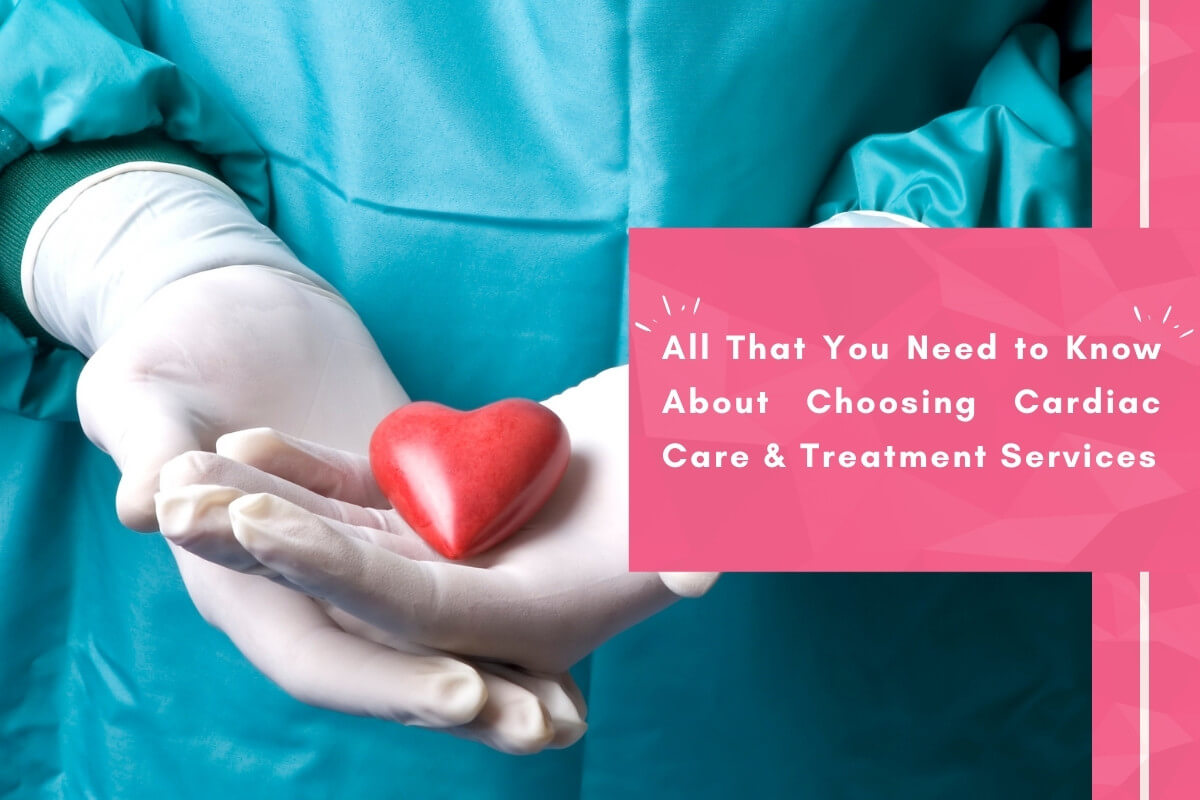 A healthy heart is a key to overall health and wellness. In India, where unexpected medical expenses can set you down on a debt spiral, it is important to undergo an annual health checkup to find potential issues and prevent chronic illnesses. If you're in Thiruvananthapuram or Marthandam and looking for cardiology treatment service in Marthandam, read on:
Why Are Annual Heart Health Check-Ups Important?
Indians are genetically predisposed to heart diseases and likely to suffer from cardiovascular diseases at least ten years before their western counterparts. This is because Indians and South Asians, in general, tend to store fat in the wrong places, like the liver, abdomen, and muscles. Fat accumulating in such areas is called visceral fat and causes more metabolic damage than subcutaneous fat, i.e., fat stored under the skin.
A recent study in the Annals of Internal Medicine found that 44% of South Asians with average bodyweight had two or more metabolic abnormalities like high blood sugar, high triglycerides, hypertension, and low HDL cholesterol, compared to 21% of their white counterparts.
Besides genetics, lifestyle choices like an unhealthy diet, sedentary lifestyle, stress, lack of sleep, etc., also contribute to chronic illness. Visit us if you are looking for a cardiologist specialist in Marthandam for an annual heart-health checkup. We'll schedule a consultation to assess your heart health and identify potential cardiovascular symptoms based on diagnostic tests and risk factors.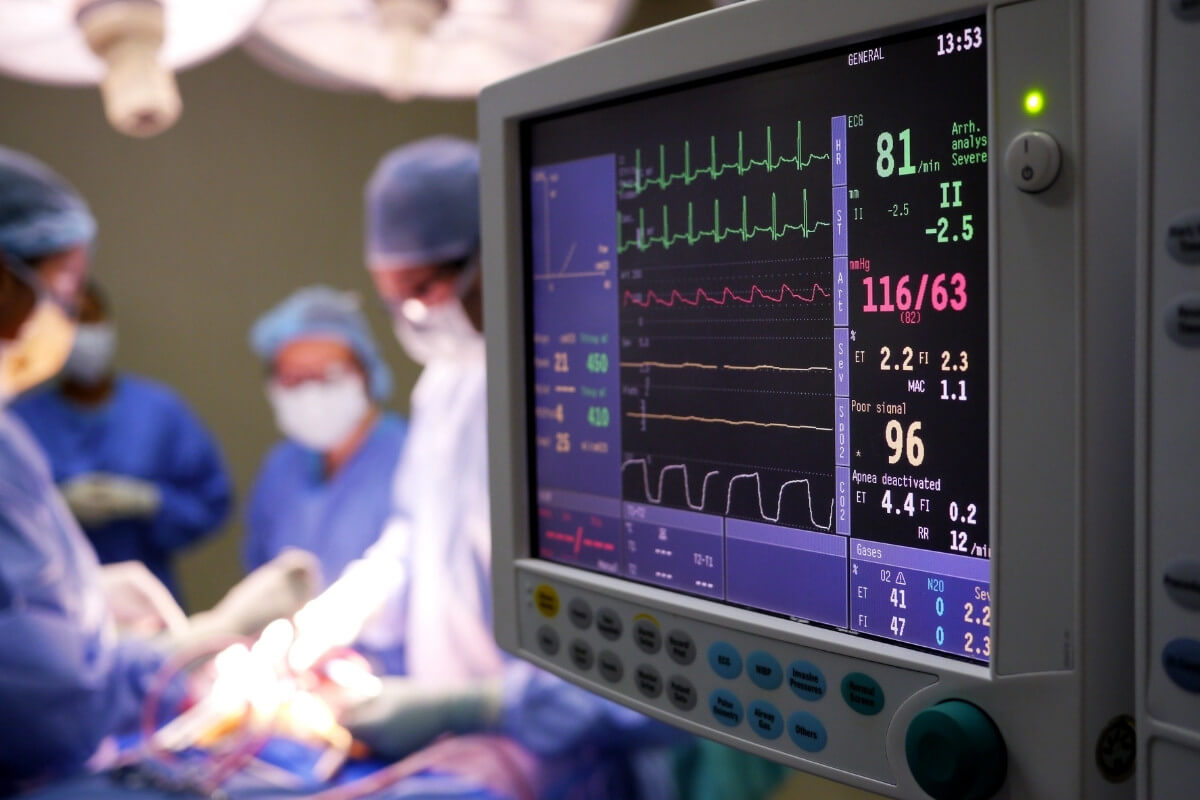 When To Have a Heart Health Check-up?
At Lister Hospitals, we recommend an annual heart-health checkup to everyone beyond 40 years of age, especially if you have someone in the first-degree circle who has died suddenly or was diagnosed with cardiovascular diseases.
Early detection is critical to the prevention and successful management of heart diseases – the sooner it is detected, the better your chances of living a healthy life. Prompt diagnosis also helps save money on expensive treatment. Besides annual checkups, we also recommend regular checkups to maintain optimal blood pressure, diabetes, and cholesterol levels. Call now to make an appointment at the best heart hospital in Marthandam.
How To Choose the Right Cardiologist Specialist in Marthandam?
Experience and expertise are critical to choosing the best cardiac surgeon in Marthandam. If you are looking for a cardiologist, we suggest speaking to your family general practitioner. If you do not have a family doctor, consider doing your research by searching for trustworthy cardiologists on the internet and reading reviews on Google. You may also ask for referrals asking for opinions from friends, family, and colleagues.
Check the cardiologist's credentials and experience to understand more about them and their area of expertise. There are several other minor things to consider, like gender and communication style, but they are secondary to the aforementioned factors.
Visit Us to Speak to the Best Cardiologist Specialist in Marthandam
The Cardiology Department at Lister Hospitals has some of the best heart specialists, including cardiologists, cardiac surgeons, interventional cardiologists, and diagnostic professionals who ensure proper care and work extensively with you to deliver the best results.